Simplifying Pool and Spa Maintenance
MyAqau is one of the leaders in manufacturing Natural Mineral Treatments that simplify pool and spa maintenance. Our winning formula combines 100% naturally occurring minerals for a more desirable swimming experience. These environmentally friendly products will keep your water crystal clear allowing you to reduce the use of other pool and spa chemicals, thus saving you money and being less harmful to your skin, swimwear and equipment.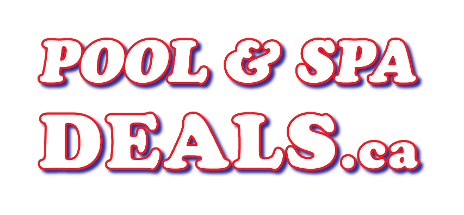 AMAZING SPECIALS!
SENT TO YOUR INBOX
PLUS GET POOL MAINTENANCE TIPS FROM THE PROS
Testimonials
I couldn't believe how easy it was to maintain my pool when using Magic MINZ. This product works! - Doug MacDonald
Last year was my first year with a pool and I had a bad algae problem. I tried everything to get rid of it, then this guy at the hardware store told me to use this mineral treatment called Magic MINZ and I haven't had a problem since. I can't believe how well this product works and I would recommend it to anyone. - Steve K.
My hot tub was the best purchase I had ever made until I bought Magic MINZ! The water feels so much softer on my skin. - Rebecca Chamberlain