Simplifying Spa Maintenance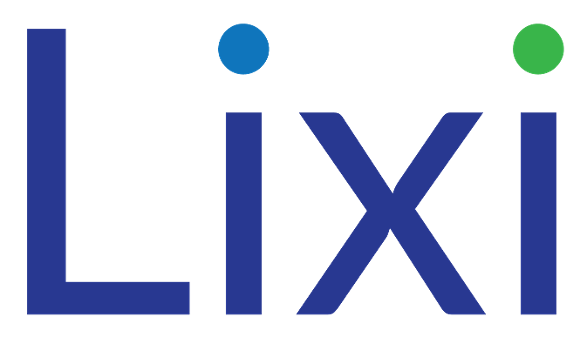 GET EXCITED!!! LIXI PRODUCTS MAKE SPA MAINTENANCE EASY!!!
Lixi is an All Natural Treatment that can help reduce and eliminate the need for other chemicals needed to maintain your hot tub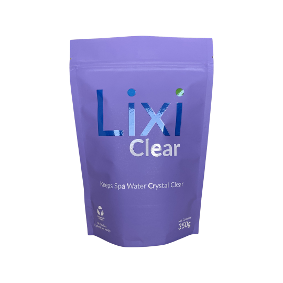 Lixi Clear Mineral Treatment is an Easy and Natural way to maintain your Hot Tub. One pouch a week is all you need to have crystal clear water. Lixi Clear Mineral Treatment is made with all Natural Occurring Minerals and contains no harmful additives. Lixi Clear, will not only keep your water crystal clear but it also helps with reducing foaming, odours and softens the water. If you are the type of person that has reactions to chemicals try this amazing product today to see why it is becoming the most loved hot tub product.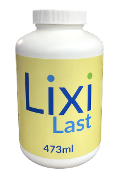 Lixi Last Treatment is an environmentally friendly product that is natural enzyme based derived from plant extracts. Lixi Last will condition the water to help reduce other chemicals typically needed to treat hot tub water. One treatment of Lixi Last will condition the water to help with sensitive skin, balancing of pH and Alkalinity and reduce foaming. One full bottle of LIXI Last treats up to 2000 liters, and lasts 3 months with regular use. Every 3 months simply add another bottle of Lixi Last. In a swim spa use 1 bottle once a month.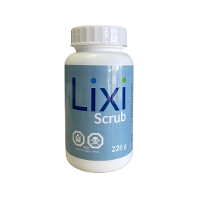 Lixi Scrub is a deep cleaning agent that rids plumbing and pumps of biofilm, contaminants and mineral deposits that sit in your plumbing and build over time. Lixi Scrub allows for stronger jets, quieter pumps and more efficient heat elements. This process prolongs the life of the tub and jets. Lixi Scrub should be used each time you drain and refill your spa. Simply poor one container of Lixi Scrub in your hot tub 24 hours prior to draining your water and let it get to work.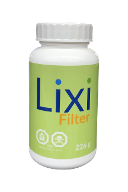 Lixi Filter Cleaner is designed to remove and loosen small particle, oil, hair, dirt and grime that becomes built up and trapped in your filter cartridge. With this powerful solution Lixi Filter Cleaner doesn't use harsh chemicals or bleach to clean your filter making it the best way and most economical way available. Plus, each Lixi Filter Cleaner will provide 8 filter cleanings saving you more money then other cleaning products. A clean filter is pivotal to maintenance and longevity of your filter and hot tub.